Clients
"Stuff just happens in this business no matter how competent and on top of things you are, and you guys are extremely supportive, regardless of the circumstances. Hands down you are the best vendor we work with, for anything."
- Keith Bumgarner, FileGenius.com
Greatmail LLC hosts email for a wide range of businesses and organizations worldwide. We service businesses in the following industries: Communications, Education, Financial Services, Healthcare, Life Sciences, Media & Entertainment, Retail, Real Estate, Transportation, Hospitality and Travel.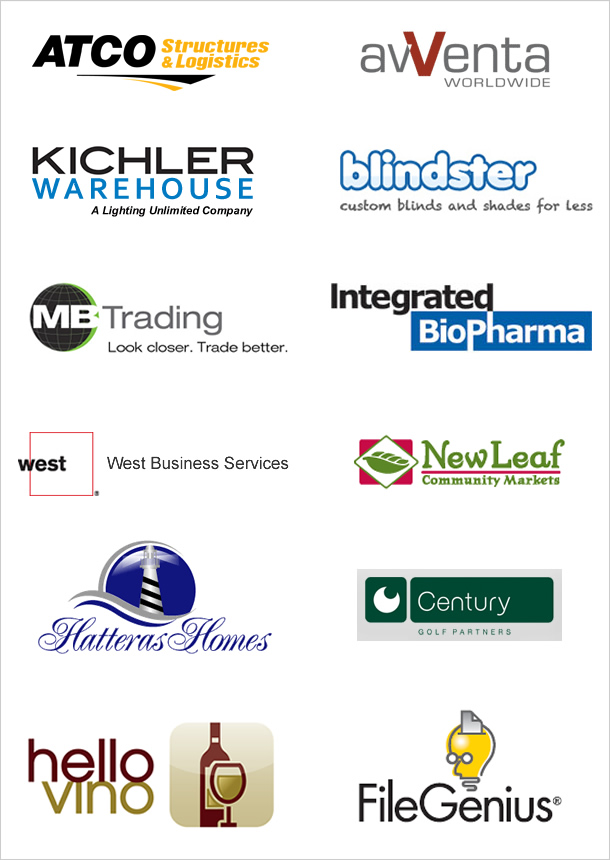 Email Solutions You Can Count On
Greatmail provides comprehensive email solutions for businesses of all sizes. Our service areas include email hosting, SMTP hosting, private label and reseller hosting, bulk email, ISP email, application hosting and infrastructure management.
For examples of how our services are used, please visit our case studies page.